US stand-up comedian Chris Rock is returning to the UK after almost 10 years away with his Total Blackout Tour.
Starting in Manchester and moving on to Leeds, Nottingham, Glasgow, Birmingham and London, Rock's return is part of his new worldwide tour planned for next year.
The last time the two-time Oscars host visited London, he sold out the O2 Arena with his No Apologies shows and broke the Guinness world record for the largest live audience during a comedy gig.
This time, Rock seems even less apologetic, referring to his show as the "alimony tour" after divorcing from his wife of 18 years, Malaak Compton-Rock.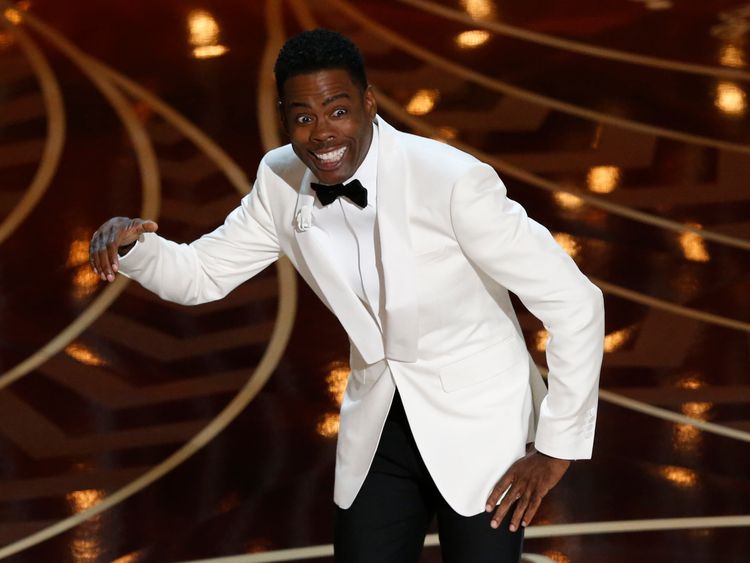 In an article published in Rolling Stone magazine, the actor detailed his new tour and the fact that he won't "ever get married again".
"Not if it would cure AIDS," he added.
Rock confessed he "wasn't a good husband a lot of the times" and, in his new comedy routine, the entertainer spoke of cheating on his wife with three different women.
"I was a piece of s***," he said. – news.sky.com