MUSINA, South Africa – Five Zimbabweans, including two children, were killed on Friday in a head-on collision between a Toyota Quantum minibus and a Ford Fiesta on South Africa's N1 highway near Musina.
Limpopo police said three people died at the crash scene close to the Baobab tollgate, and two more died in hospital.
Among the dead were the drivers of the two vehicles.
Brigadier Motlafela Mojapelo of Limpopo police said the collision which happened just 10PM was still under investigation, but alcohol was suspected to be a contributor.
"A white Quantum with registration number HO54SDGP was coming from Zimbabwe with 25 passengers going to Johannesburg. Among the passengers there were several children. The Ford Fiesta vehicle registration number JG71KRGP was from Johannesburg going to Zimbabwe with the driver Farai Hunyei and one passenger.
"Along the N1 road after Baobab Tollgate, the two vehicles had a head-on collision. The male driver in the Ford Fiesta, Farai Hunyei, died at the scene and his passenger died in hospital.
data-full-width="">
"Two passengers in the Quantum died at the scene and their driver Emmanuel Sibanda, also from Zimbabwe, died in hospital. The total number of fatalities is five."
Cross-border transporters commonly known as omalayitsha usually ferry children during school holidays to be reunited with their parents working in South Africa, sometimes illegally.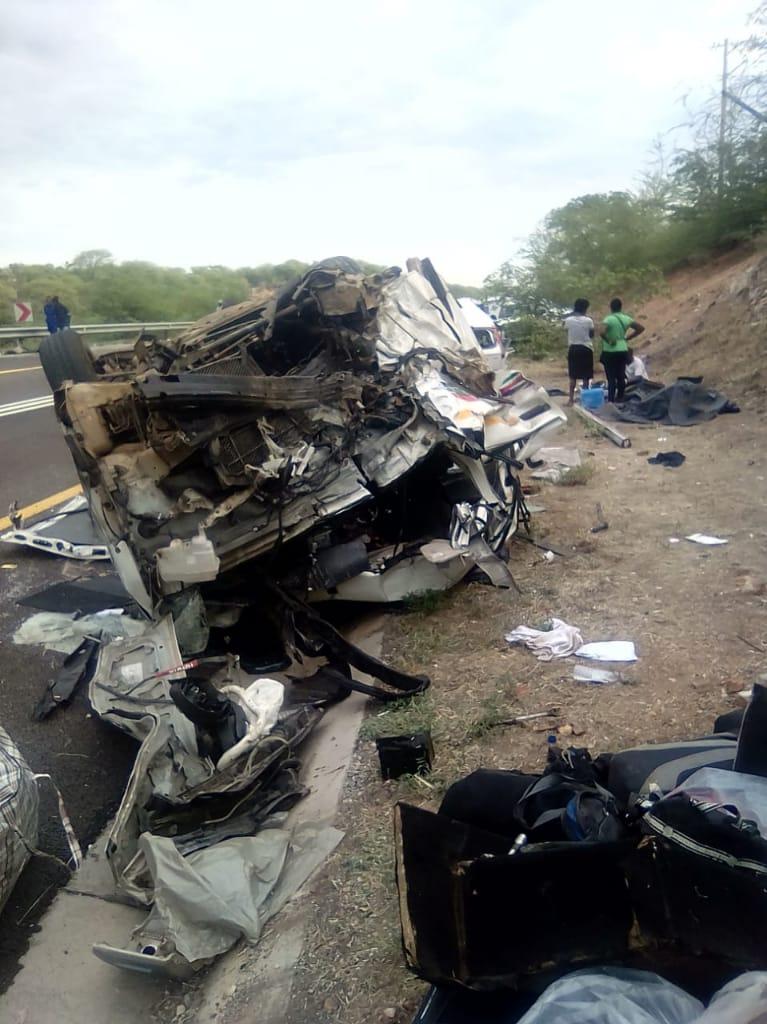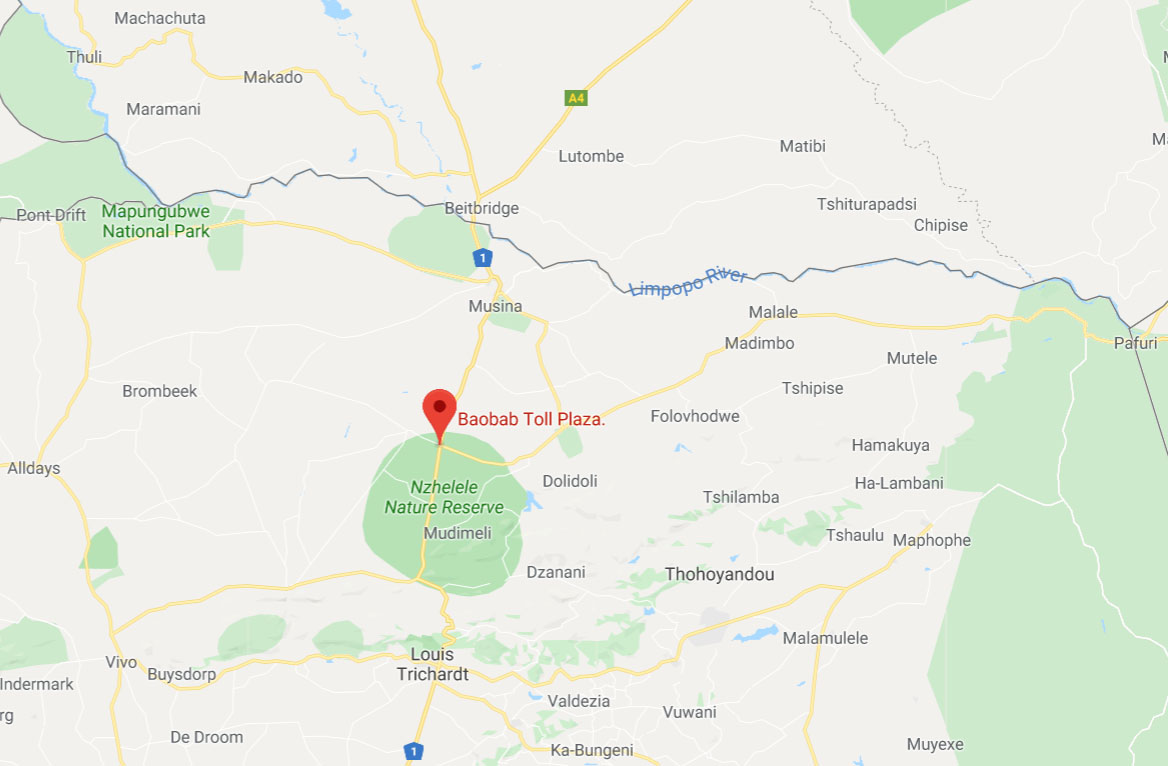 -zimlive