BULAWAYO – A National University of Science and Technology (NUST) student has committed suicide by throwing herself in front of a train.
Police were called to railway tracks in the New Stands area of Cowdray Park suburb in Bulawayo at around 8PM on Monday after reports of a body on the tracks.
Blessing Mangena, a first-year student, left a suicide note for her younger sister in which she spoke of her shame at cheating on her boyfriend, friends told ZimLive.
The bright, sciences student who lived in Cowdray Park with her sister, was last seen leaving the university to go home late Monday afternoon.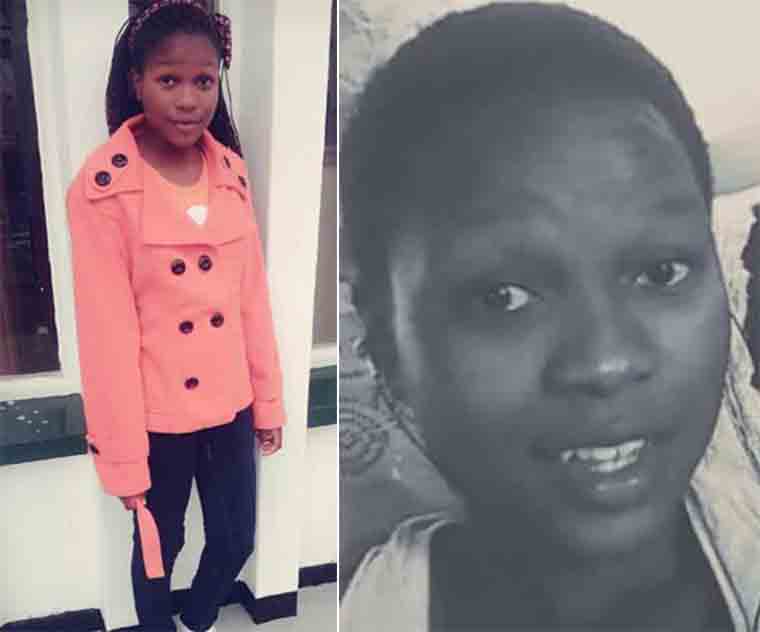 A friend said: "She left a suicide note in which she said she had fallen pregnant by another man, whereas her family only knew her boyfriend Vita.
"She said she was sorry she had to take her own life but she could not bear the shame the revelation of the pregnancy would have brought on her boyfriend, whom she loved very much."
data-full-width="">
Parents of the former Sizani High School pupil live in South Africa.-Zimlive