HARARE – Someone in Zimbabwe is fed up with queuing for fuel – they have bought an electric-powered Tesla Model X.
This $75,000 Model X was seen in Harare this week and is believed to be the first fully electrical car to be delivered to the country.
The Model X SUV was launched in 2015 and can drive for 414km without requiring a recharge.
It boasts two electric motors: a 193kW motor powers the front wheels, and a 375kW rear-mounted motor drives the rear for all-wheel drive.
It has a top speed of 250km/hr and can shoot from 0 to 100km/hr in 3.2 seconds.
The owner of the car is unknown – but they just might be the most practical person in Zimbabwe – certainly more practical than property tycoon Frank Buyanga, who recently imported a $2 million Bugatti Veyron.
data-full-width="">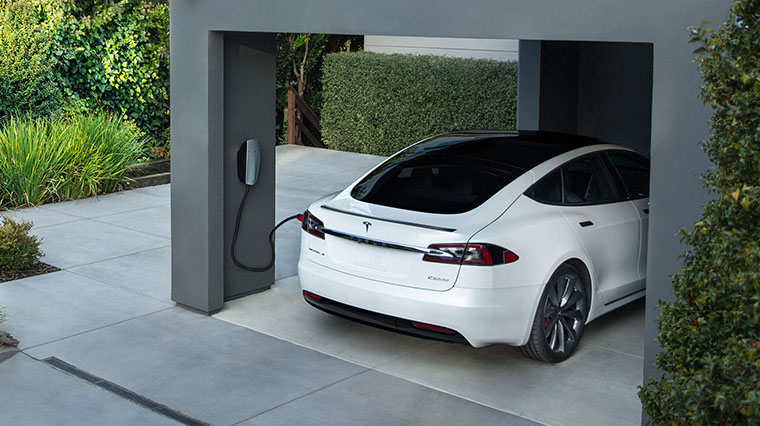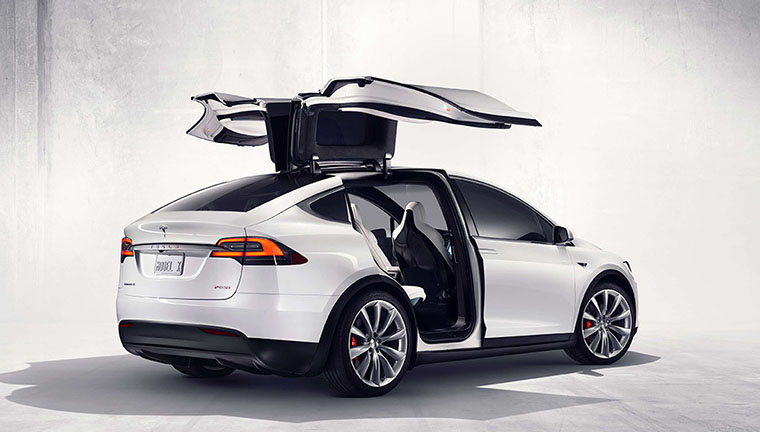 The Zimbabwe government, short on foreign currency, is struggling to keep up fuel imports into the country, which has seen long queues developing at service stations.
Are electrical cars the future? You certainly can drive in the Tesla from Harare to Bulawayo, Harare to Mutare, Harare to Masvingo and Harare to Gweru without recharging.
The Model X, when using the 120kW Tesla Supercharger outlet, needs an hour and 10 minutes to fully recharge – that's about 1,6km range every 21 seconds.
The car competes very well with its fuel-powered cousins, with a futuristic cabin. The impressive double-hinged "Falcon Wing" rear doors that open in a "balletic motion", were carried over from the concept car, the Model S launched in 2012.
The Model X is fitted with sensors that scan the area around the vehicle to determine how much available space there is, and will adjust the "wing span" of the doors accordingly. They open in under 7 seconds, and will only close if they sense there are no obstacles in the way.
Model X also has the largest all glass panoramic windshield currently in production, which is made up of seven layers. The front doors are self-opening and closing.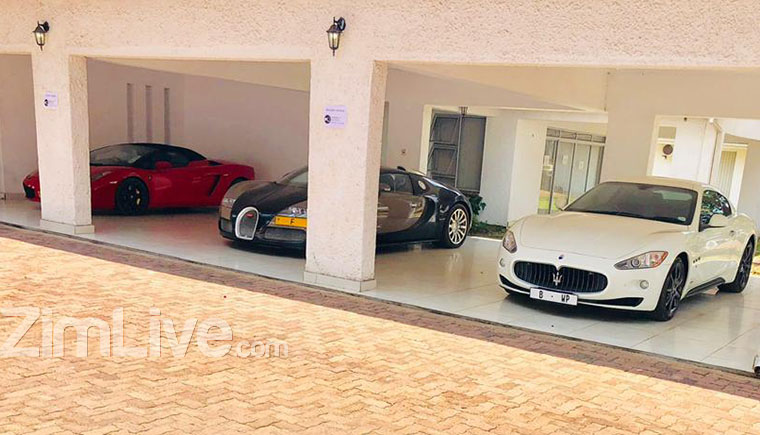 Safety wise, Model X scores five stars in every United States federal safety category. For starters, the absence of an engine block allowed engineers a longer distance for an impact-absorbing crumple zone. The low centre of gravity, thanks to the floor-mounted battery pack, also makes the Model X about 50 percent less likely to roll over, compared to your average SUV or mini-van.
Apart from cameras, radar, sonar and other advanced collision prevention systems, the medical grade HEPA filter that even removes viruses from cabin air, is the most impressive. Tesla boasts that the car creates "hospital operating room cleanliness in the car."
Boasting a 'Bioweapon Defence Mode' button, it can provide protection for all occupants in an apocalyptical situation, and can even create positive pressure inside the cabin.-zimlive