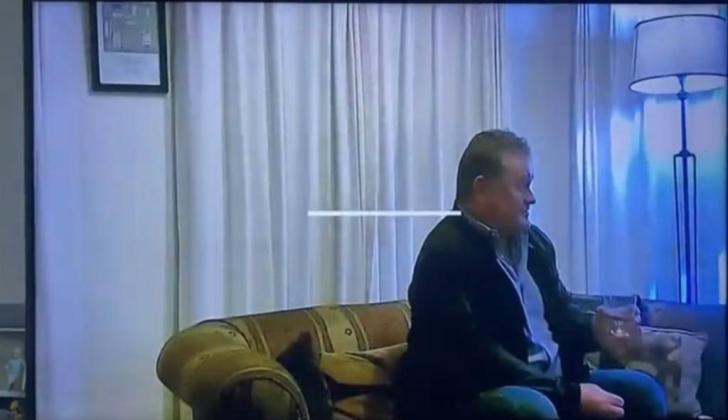 In snippets that have been shown to journalists and Anti-Corruption experts by Al-Jazeera, Zimbabwean Gold dealer Ewan Macmillan talks about how they smuggle Gold using private planes with the connivance of politicians, and how they have RBZ Governor John Mangudya on speed dial.
Macmillan refers to one comrade Chiwenga as a "dunderhead".
Al Jazeera plans to broadcast a four-part documentary titled Unveiling Zimbabwe's Dark Secrets: Al Jazeera Exposes Looting, Plunder and Money Laundering, a two-year investigation into corruption and money laundering in Zimbabwe involving senior government officials and their cronies.
A trailer released by the news channel features President Mnangagwa's appointed ambassador at large, Uebert Angel as one of the key figures in the scam.
In one part, local businessman Ewan Macmillan refers to one comrade Chiwenga as a "dunderhead", adding that they control 90% of the government.
data-full-width="">
Ewan Macmillan says Chiwenga is a dunderhead! pic.twitter.com/DSN06jnuWa— Bulawayo24 News (@Bulawayo24News) March 4, 2023
Since the trailer was released, government information czars have been fretting on how to deal with the potentially damaging exposé.
In another snippet, an undercover Al Jazeera journalist asks what will happen if their deals with "prophet" Uebert Angel, leader of Spirit Embassy are exposed.
A person alleged to be Angel's secretary responds that: "Anyone who exposes anything is thrown into prison."
Source – online