Gold mine brutal assault video thug named, calls for police action
HARARE – A vile thug seen whipping and kicking another man in a shocking two-minute video has been named as Litten Chikowore, a Zanu PF zealot and owner of a gold mine in Kadoma.
The repulsive 45-second video has led to social media calls for police to take action.
In the video, Chikowore – who appears to have handgun in his right-side jean pocket – is seen repeatedly striking the hapless man with a truncheon next to what appears to be a mine shaft.
The man is heard denying stealing from Chikowore.
"You will kill me," the man pleads with Chikowore, who replies: "I will take a rest when I feel tired."
data-full-width="">
The victim of the attack, who has not been identified, can he heard calling out to his mother as the assault continues.
Chikowore, seemingly not satisfied with the pain the baton stick is inflicting, is heard at some point calling out to a "Macheso" to ask if he has "electricity" – presumably to continue the brutality through electric shocks.
The video ends with the man still being savagely whipped while a small group of people watches from a distance.
It is not known whether Chikowore knew he was being recorded, or who made the recording.
Chikowore was identified on Twitter. His Facebook page says he is the director of Kinum Start Mining.
On the page are several pictures of Chikowore wearing Zanu PF regalia emblazoned with President Emmerson Mnangagwa's pictures.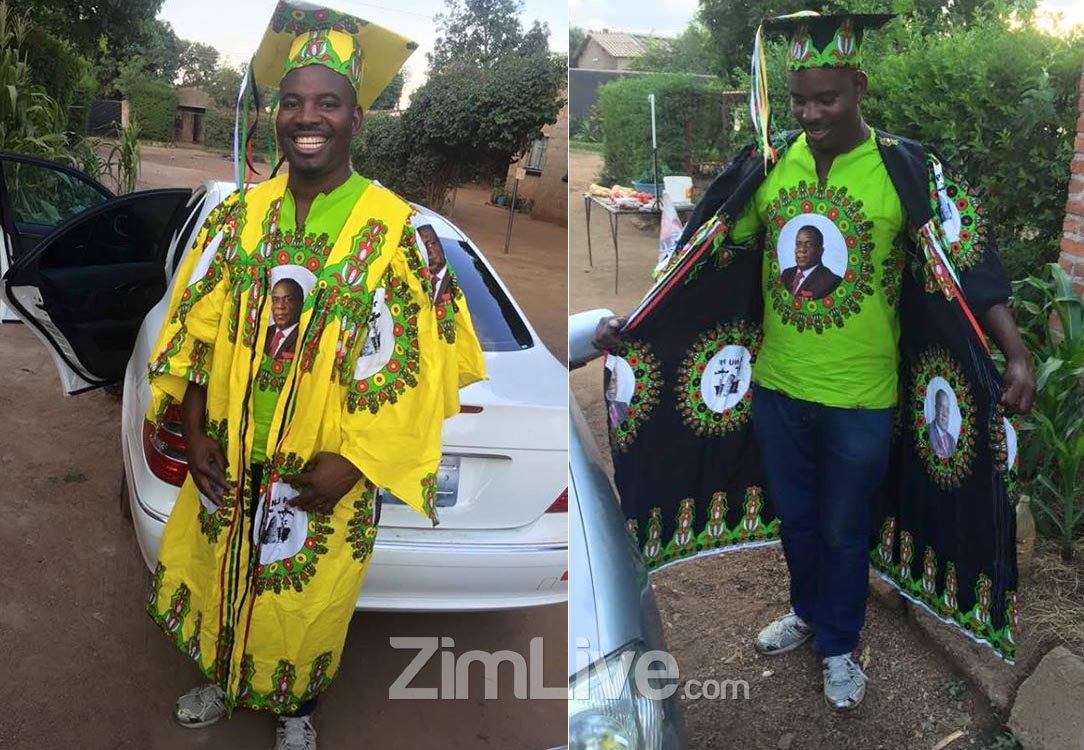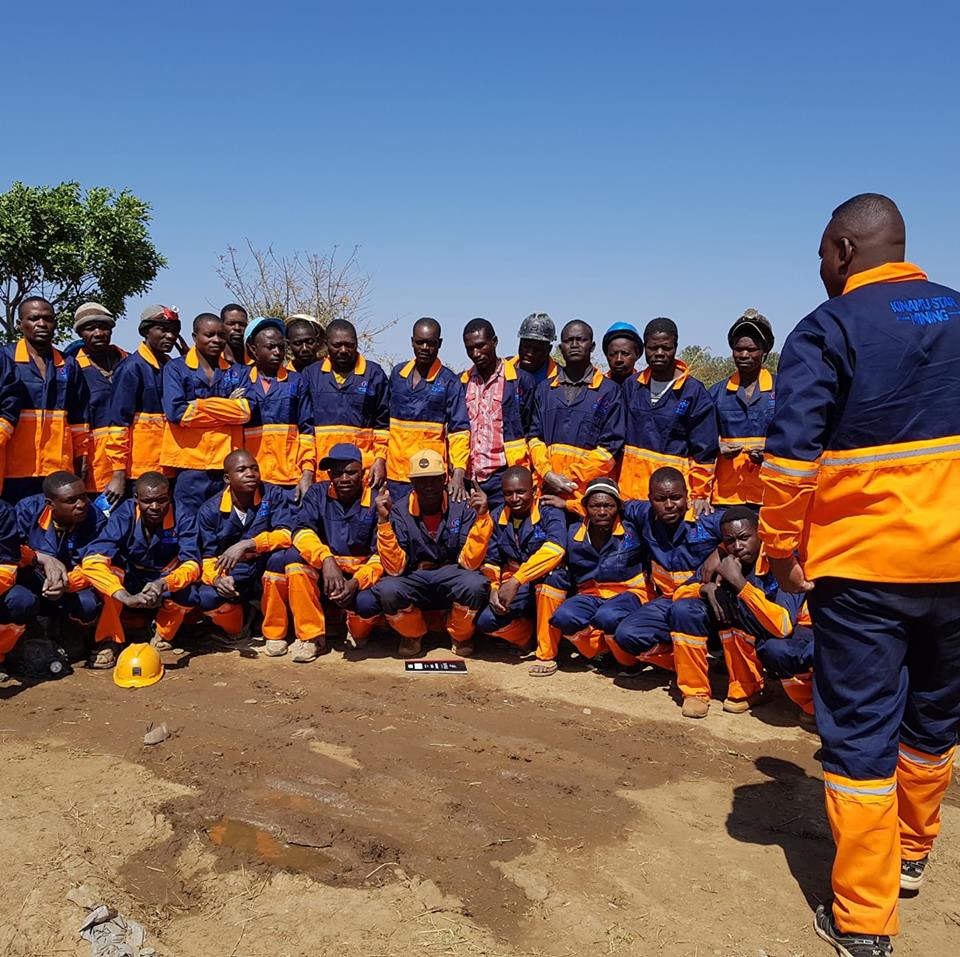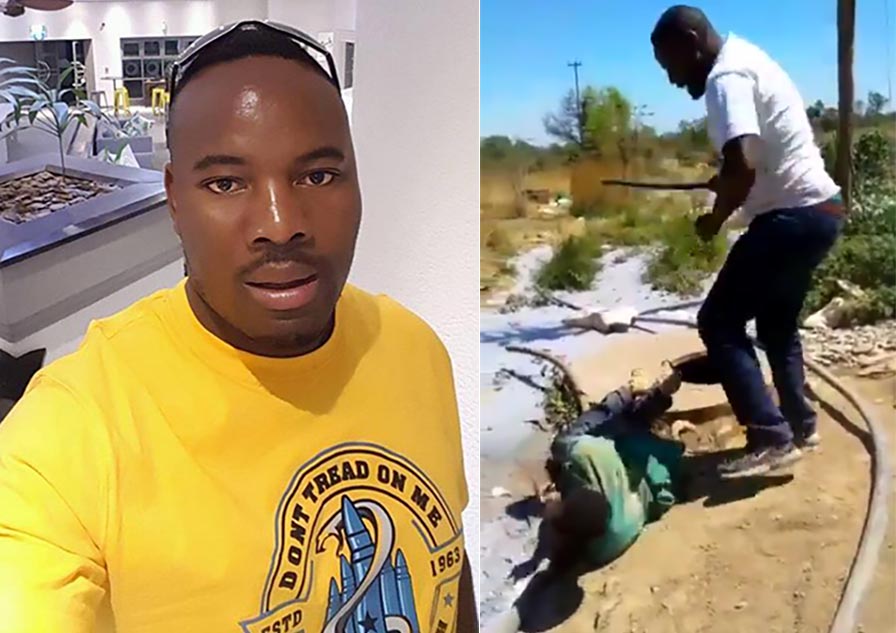 Dewa Mavhinga, the southern Africa director of Human Rights Watch, said on Twitter: "We are investigating, no to abuses. No-one should take the law into their own hands, no-one is above the law."
The Zimbabwe Congress of Trade Unions said: "This should be condemned. We guess it is simple for the police to investigate and to prosecute basing on the video and the obvious injuries."
Questions left for Chikowore on his Facebook page had not been answered.